My dear friend asked me to photograph her beautiful pregnant belly. I am both honored and inspired to put myself out there more. I hope this can be an inspiration for you to step out of your comfort zone and have faith that you have something special to offer the world. I know that is a bucket full of sap, but it is exactly how I feel.
Her belly was painted by my friend and first doula client, Helenbeth. Isn't it beautiful?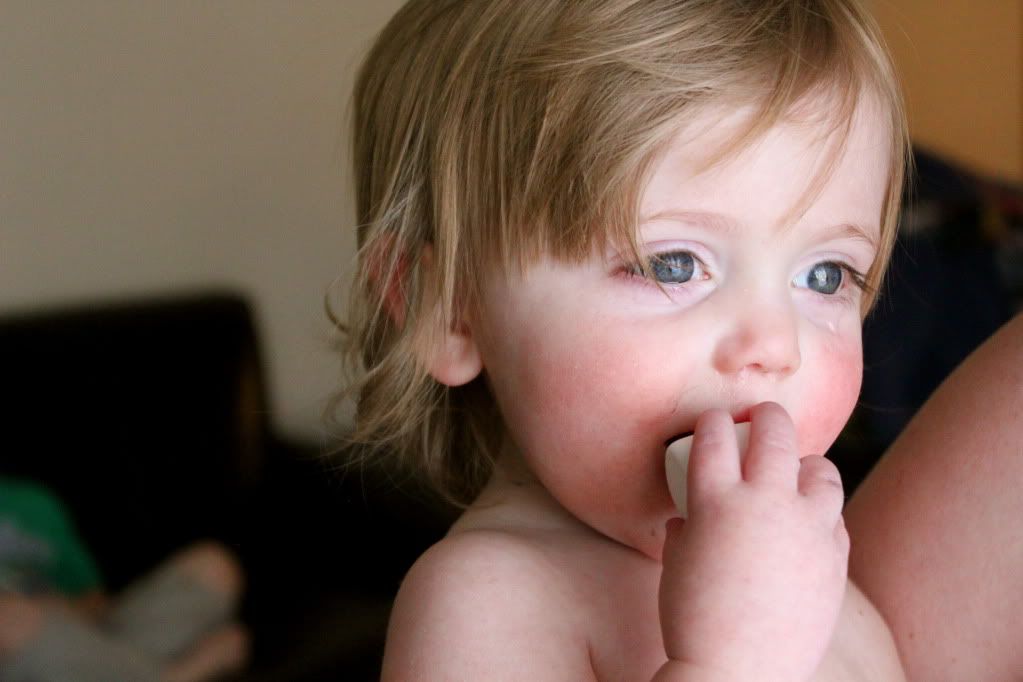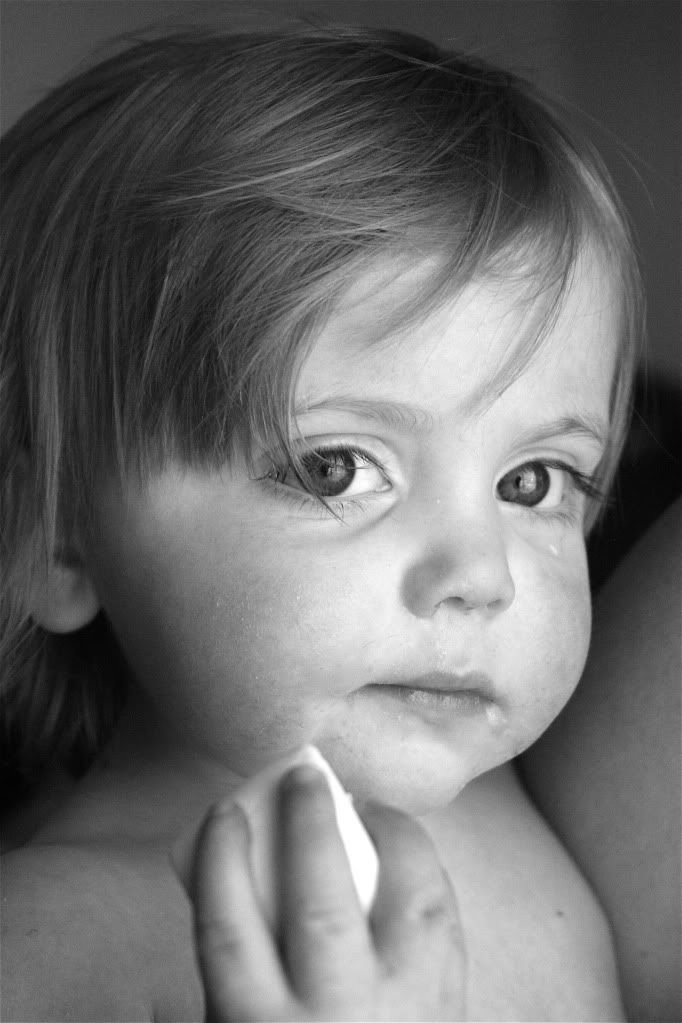 I love shooting into the light to get this type of photograph.